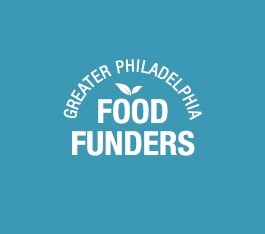 This special community forum is reserved just for Philanthropy Network members who are interested in sharing information, news and ideas with other food funders in the region.
Please contribute to our collective knowledge by posting a comment, suggesting a resource, or listing an upcoming event that would be of interest to your fellow food funders. We want to hear from you!
If have specific questions about the Food Funders' activities, please contact co-chairs Bethany Flood, Greentree Community Health Foundation or Brian Gralnick, Jewish Federation of Greater Philadelphia.
General questions may be directed to Shira Hodges at shira@philanthropynetwork.org or 215-790-9700 x5.  
We appreciate your patience as we continue to develop our funder affinity group pages.
---
Resources:
Why the Farm Bill Matters for Greater Philadelphia (April 2018)
With a new Farm Bill reauthorization set for 2018 under a new administration, the Greater Philadelphia Regional Farm Bill Working Group set to work finding areas of consensus and identifying programs and policies that directly impact the Philadelphia region.
Funding for the Working Group is provided by the Claneil Foundation and the Leo and Peggy Pierce Family Foundation.