By Beth Feldman Brandt, Executive Director, Stockton Rush Bartol Foundation
While most philanthropies are built to exist forever, the environment in which we operate changes over time and calls into question both the "why" and the "how" of our work.  Over the past year, the Stockton Rush Bartol Foundation dug deep to examine its past and present, and re-imagine its future.  Working with Tammy Dowley-Blackman of Boston's tdb group, we engaged our board, staff, grantees and other partners in uncovering if there was a unique value we add to the community and, if so, deciding how best to amplify this value.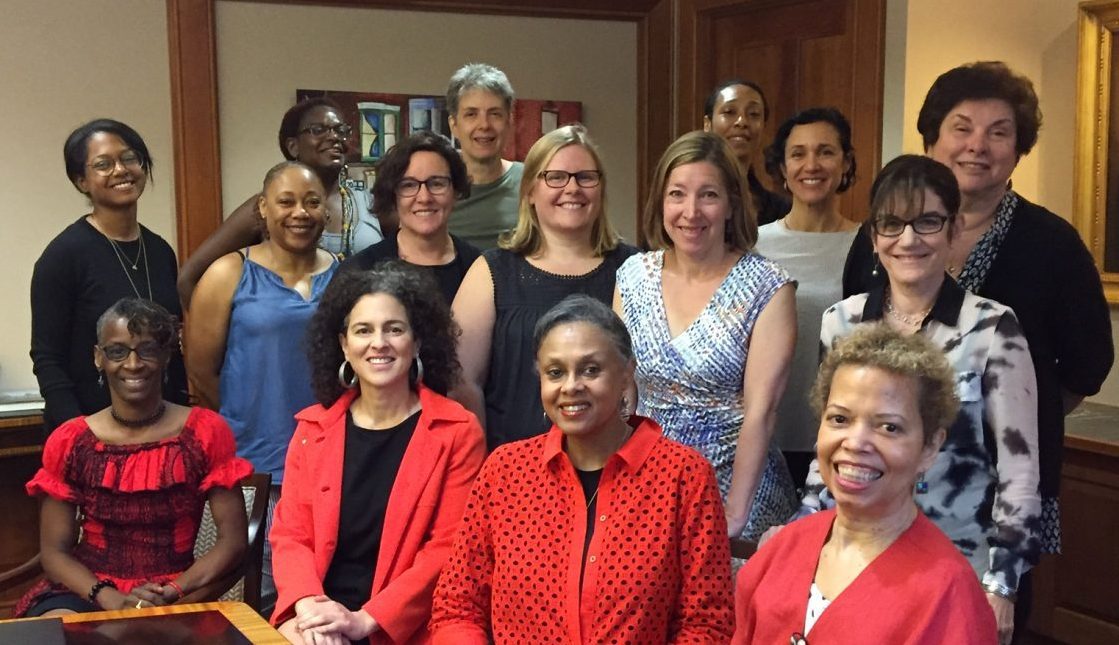 This meant that all options were on the table, including no longer operating as a foundation, merging, or changing our business model.  But the scan of our stakeholders found that the Bartol Foundation is a trusted funder and partner with a unique set of networks and resources that do add important value to Philadelphia's arts and arts education ecosystem, especially through our programs for teaching artists.  Realizing that we work at the intersection of arts, education, community and philanthropy, we then looked at how we could leverage our knowledge and networks with new partners in order to generate more opportunities and resources for all.
In the six months since we completed our visioning process, we have:
partnered with the William Penn Foundation which has funded the development in-depth training in trauma-informed practice for teaching artists;
created a partnership with Small But Might Arts (SBMA) to make our first micro-grants directly to individual teaching artists;
engaged a team of consultants with specific skills such as social media and trauma training to increase our capacity to deliver on these partnerships including a shared staff position with SBMA; and,
creating a modest discretionary fund to seize opportunities that will expand our impact.
Perhaps the most important outcome of this process was the decision to operate from an asset-based mindset, much as we encourage our grantees to do.  We had always thought of ourselves as the underdog of the foundation world, struggling to have an impact through grants and programs on a small budget and with a tiny staff.  Our new mantra is "Go Big or Go Home."   We are not planning on going home any time soon.
---
The Stockton Rush Bartol Foundation supports in-depth arts education and community-based arts program in Philadelphia through grants, programs and arts advocacy.  For more information, contact Beth Feldman Brandt at bfbrandt@bartol.org.