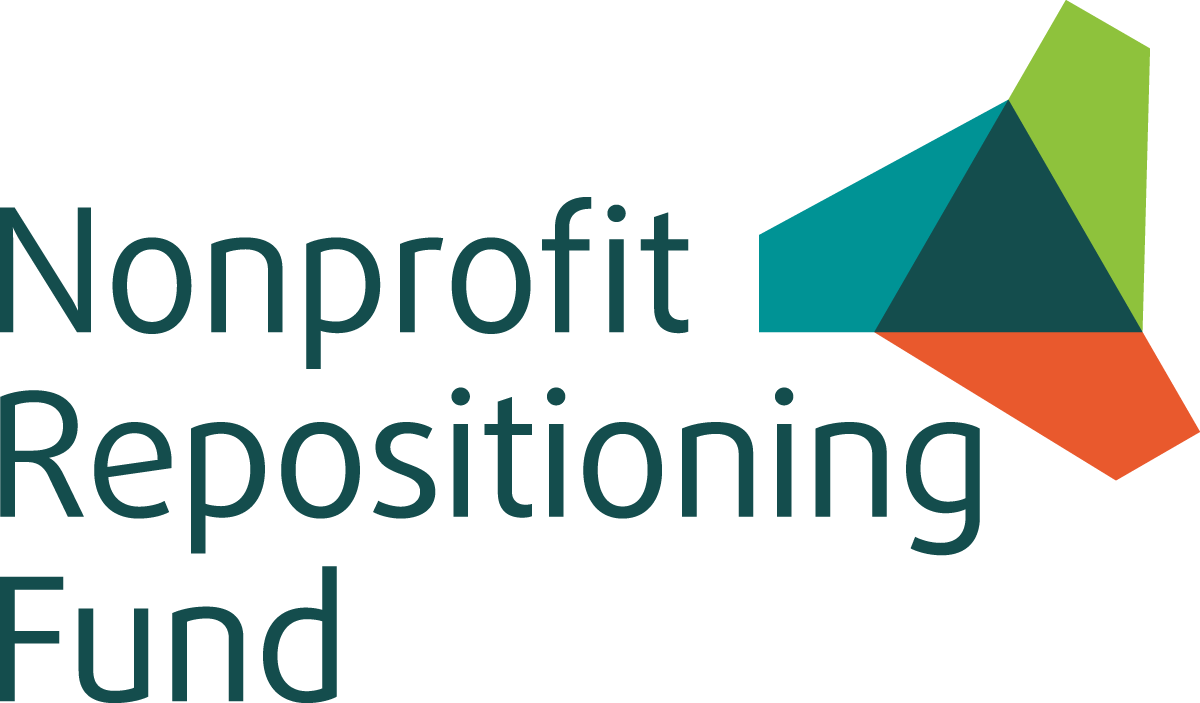 Despite an active and vibrant regional nonprofit sector, many individual organizations in Greater Philadelphia struggle with issues of insufficient scale, duplication of effort, undefined leadership succession, limited public and private sources of revenue, and high back-office costs. In an effort to coordinate and streamline efforts to help nonprofits address these challenges, eight funders came together through Philanthropy Network to pool their resources in the Nonprofit Repositioning Fund.
Based on similar funding models around the country, the Nonprofit Repositioning Fund was launched in October 2015 with the goal of improving the capacity, effectiveness and financial health of the Greater Philadelphia nonprofit sector by supporting formal, long-term strategic alliances and partnerships.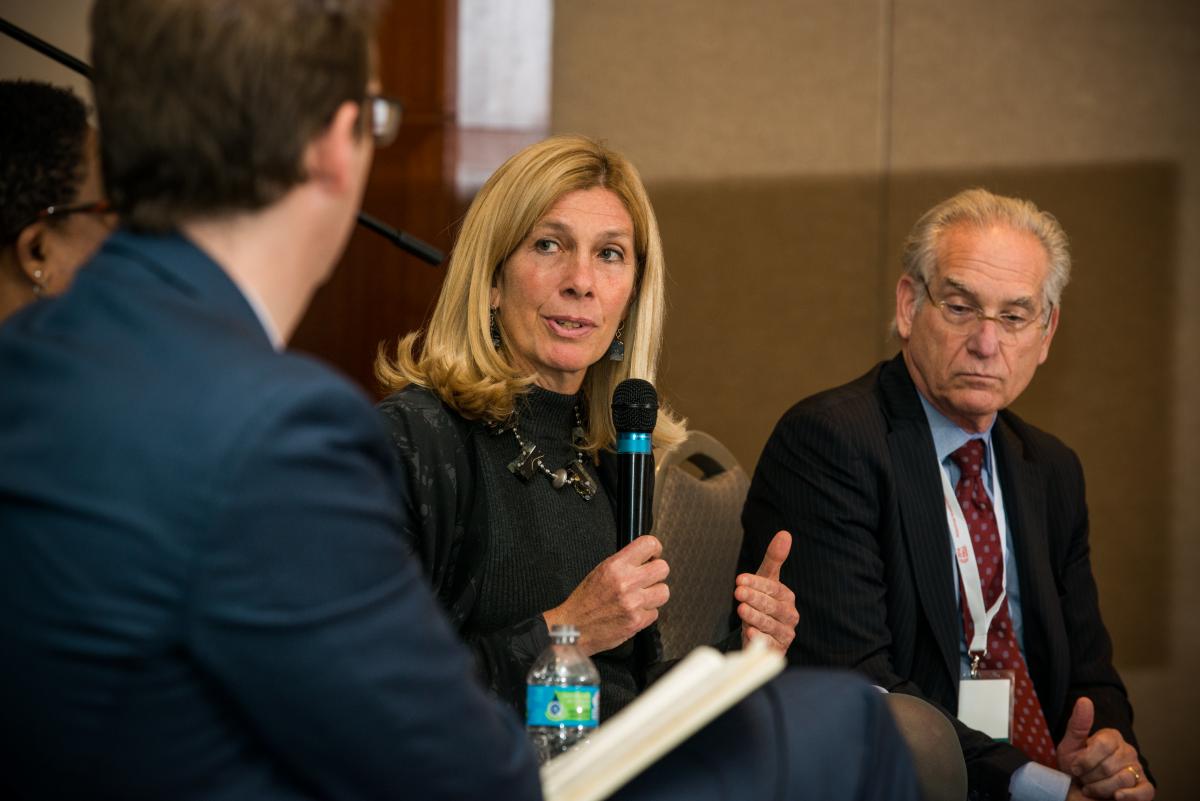 Fund Director Nadya Shmavonian speaking at Philanthropy Network's 2016 Fall Conference
The Fund is led by director Nadya K. Shmavonian, who brings extensive foundation management and leadership experience, having served in executive positions at the Rockefeller Foundation and The Pew Charitable Trusts, Learn more.
Founding Partners 
The Barra Foundation
Samuel S. Fels Fund
HealthSpark Foundation
Lincoln Financial Foundation
Lodestar Foundation*
William Penn Foundation
The Philadelphia Foundation
United Way of Greater Philadelphia and Southern New Jersey
Thomas ​​​​​Scattergood Behavioral Health Foundation
*Based in  Arizona