Pennsylvania Foundation Stats is an information resource that provides you with a window into the philanthropy landscape for our state and within four distinct regions in Pennsylvania.
This online tool is a joint effort of Philanthropy Network Greater Philadelphia and our colleague funder associations in the state - Grantmakers of Western Pennsylvania and the Northeastern Pennsylvania Grantmakers.
The Platform
This publicly-accessible, interactive dashboard represents the latest available grants data reported by Pennsylvania foundations to the Internal Revenue Service and Candid, and offers insights into:
The composition of foundations in Pennsylvania, including top funders by assets and total giving;
The giving priorities, populations served and support strategies of those foundations, and
Giving to Pennsylvania by all foundations, regardless of location.
A breakdown of giving within specific regions in Pennsylvania - Western Pennsylvania/Allegheny County, Northeastern Pennsylvania, and the Philadelphia area
All data in the dashboard is sourced from Candid's databases of philanthropic information, and is an extension of the "Get on the Map" campaign, a national initiative to improve the quality, accuracy and availability of public data about philanthropy by encouraging funders to e-report their grants data in real time.
The Partners
Pennsylvania Foundation Stats represents a groundbreaking collaboration among the state's three philanthropy-serving organizations - Philanthropy Network Greater Philadelphia, Grantmakers of Western Pennsylvania, and the Northeastern Pennsylvania Grantmakers – and is made possible through a partnership with the Foundation Center and United Philanthropy Forum.  Pennsylvania was among the first to pilot this new tool, and we are proud to join other states and regions across the country in leading this important transparency and knowledge sharing effort.
In addition to state level statistics, the dashboard also includes data for four distinct regions in Pennsylvania:

Allegheny County +
Western PA
Counties include: Allegheny, Armstrong, Beaver, Butler, Fayette, Greene, Indiana, Lawrence, Westmoreland, and Washington

Northeastern PA
Counties include: Carbon, Lackawanna, Luzerne, Monroe, Pike, Schuylkill and Wayne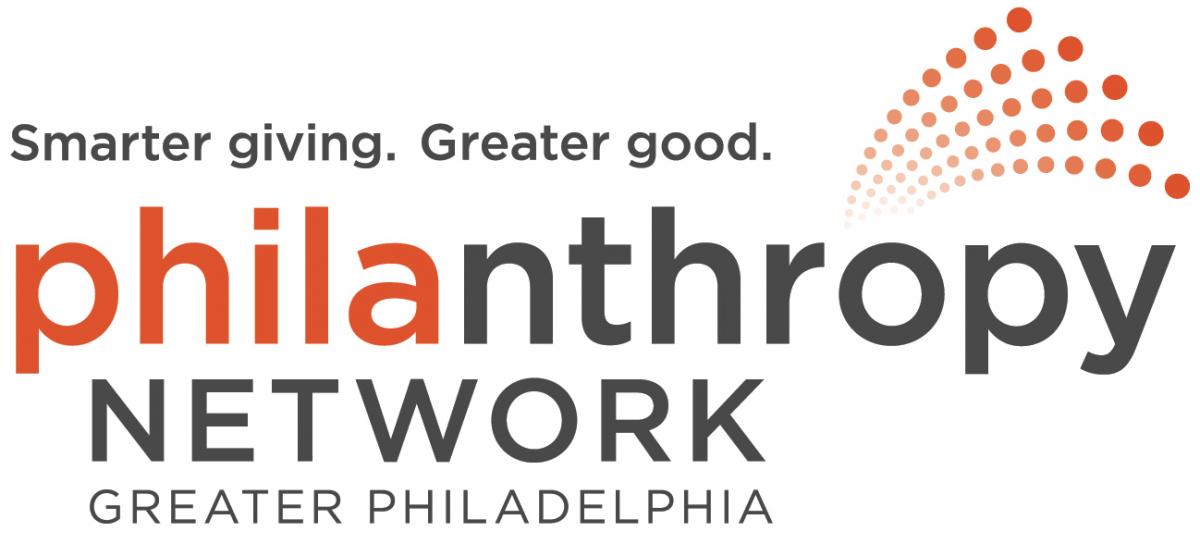 Philadelphia Area
Counties include: Berks, Bucks, Chester, Delaware, Lancaster, Lehigh, Montgomery,  Northampton, Philadelphia and York Counties
The Data
Among the top-takeaways from the most recent year of complete data (2017) in Pennsylvania:
There were more than 6,000 foundations in the state with combined assets of $37 billion and giving of $2.4 billion.
Health was the top funding priority for Pennsylvania foundations, followed by Education, Human Services, and Arts & Culture.
6,818 non-Pennsylvania based foundations awarded 26,818 grants totaling $1.3 billion to Pennsylvania recipient organizations. See the top 25 out-of-state funders.
The top population groups benefiting from Pennsylvania giving were Economically Disadvantaged followed by Children & Youth. See more population focus areas here.
CLICK HERE to view the Pennsylvania Foundation Stats dashboard!
NOTE: Variances in the giving data may be due to: missing, unavailable or incomplete data (e.g. foundations may report grants data but not updated organization-level fiscal data); shifts in collection and processing capabilities at the Foundation Center; and variations in the baseline data included in the aggregate statistics (e.g. Public charities are excluded in the foundation data in tab 1).  For more information, see the Dashboard "About" page.
---
Calling all Grantmakers: Share Your Data!

Pennsylvania Foundation Stats reflects the latest available grants data compiled by the Candid from IRS tax returns as well as from a pool of foundations who e-report their grants data directly to Candid. Lags in information flows between the IRS and Candid can delay information up to two years after a foundation submits their tax return. The best way to guarantee that the most up-to-date information is available so we can present the most current and comprehensive picture possible of Pennsylvania philanthropy is for you to contribute your organization's most recent grants data to the Candid by becoming an e-reporter.