Hosting Organization:
Penn Community Scholars Program
This symposium offers insights into developing, pitching, and funding innovative project ideas that utilize community-academic partnerships. Participants will receive an introduction from Giridhar Mallya of the Robert Wood Johnson Foundation on "Partnering to Achieve Health Equity", followed by a "shark-tank style" pitch competition where the Penn Community Scholars will pitch their ideas to improve social and health outcomes in local communities. Pitches will be judged by a panel of funders and academics.
This symposium is part of the Penn Community Scholars Program, primarily supported by the the University of Pennsylvania's Office of the Provost, with additional support and partnership from the Penn Injury Science Center and the Center for Public Health Initiatives. 
Keynote Speaker - Giridhar Mallya, MD, MSHP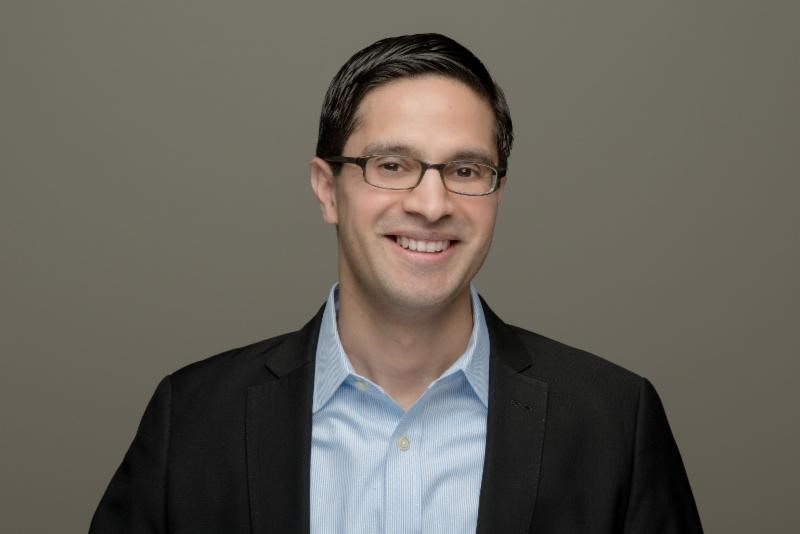 Giridhar Mallya, MD, MSHP, is a public health physician and health policy expert who serves as the Senior Policy Officer for the Robert Wood Johnson Foundation. In this role, he leads state and local policy initiatives to build a Culture of Health. His responsibilities include: informing Foundation-wide policy prioritization and agenda-setting; developing strategies for grant-making and partnership development in emerging health and social policy areas; and liaising with city, state, and federal leaders and organizations that represent them. His current areas of work span budget and tax policy, preemption, housing affordability and stability, and income support policies affecting families with young children.
Featured Panelists - Funders
Victoria Cargill, MD, MSCE - National Institutes of Health
Heather Major - Independence Blue Cross Foundation
Laura Mckenna - The Patricia Kind Family Foundation
Joe Pyle, MA - The Scattergood Foundation
Alex Trouteaud, PhD - Arnold Ventures
Featured Panelists - Academics
Karen Glanz, PhD - Penn Prevention Research Center
Doug Weibe, PhD - Penn Injury Science Center
Community Scholars
Kiera Kenney - African Family Health Organization
Julia Quintavalle - Delaware Valley Fairness Project
Cheryl Seay - Jarell Christopher Seay Love and Laughter Foundation
Latesha Sims - Lenfest Center
Gwen Soffer & Christina Kubica - Nationalities Service Center
Lynette Medley - No More Secrets: Mind Body Spirit Inc.
Cesar Mantilla - Philadelphia Department of Behavioral Health and Intellectual Disability Services
Kayla Madden & Kaelee Shephard - Prevention Point Philadelphia
Yvonne McLean Florence - Sisters R Us Circle of Survivors
Mark Harrell - Southwest Community Development Corporation
How to Register/RSVP:
Breakfast and Light Lunch Provided