Registration is closed!
On Tuesday, September 18, Philanthropy Network Greater Philadelphia will host a Social Innovation Symposium: Mission-aligned Investing for Community Impact.  Mission-aligned investing is a practice whereby funders and social investors make investments beyond grantmaking and charitable giving to advance social impact that is aligned with their mission.
The purpose of this symposium is to bring attention to the value of mission-aligned investments particularly as a method to advance regional community impact for public-private partnerships, foundations, social investors, and nonprofits. Additionally, this symposium will officially present Philanthropy Network's efforts to advance the practice of mission-aligned investing in our region.
Confirmed speakers include Tony Wells, President of the Tony R. Wells Foundation, Rodney Foxworth, Executive Director of Business Alliance for Local Living Economies (BALLE) and Susan Hammel a strategic financial consultant for Minnesota Council on Foundations. Susan Hammel will provide an overview of the evolving mission-aligned investing space. Tony Wells, a pioneer social investor, will discuss how his foundation helps nonprofits and first-time social entrepreneurs create a positive impact on their community through investments and leadership development. Rodney Foxworth will discuss BALLE's efforts to create equity-informed thriving local economies throughout the country.
After the guest speakers conclude their remarks they will participate in a deep dive session where participants can explore the promise of mission-aligned investing for Greater Philadelphia including what's happening now.
Moderator:
Jennifer Paradis
CEO, Chappell Culpeper Foundation
Speakers: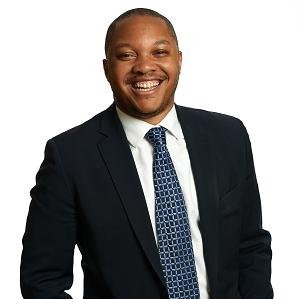 Rodney D. Foxworth, Jr.
Executive Director
BALLE (Business Alliance for Local Living Economies)

Susan Hammel, CFA
Founder, Cogent Consulting Inc.
Executive in Residence, Minnesota Council on Foundations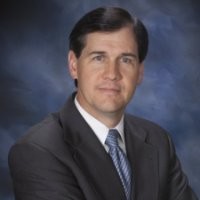 Tony Wells
President
The Tony R. Wells Foundation
This event will be held at the Penn State – Navy Yard (4960 South 12th Street, Building 661 Philadelphia, PA 19112). Registration is open to the public. Tickets for Philanthropy Network members are $35, and tickets for non-members are $50.

Questions? Contact Shira Hodges, Director of Leadership & Advancement at shira@philanthropynetwork.org.