Philanthropy Network Greater Philadelphia is excited to announce that our annual fall conference is now the SPARX Conference! The new name and logo highlight Philanthropy Network's strategy to spark collective impact opportunities and align investments for greater impact. The "X" represents the cross-section of ideas and action.
The SPARX Conference is the premier event for regional funders, social investors, nonprofits, and other civic leaders who want to learn, connect, and lead social change in Greater Philadelphia.
Plenary Speakers: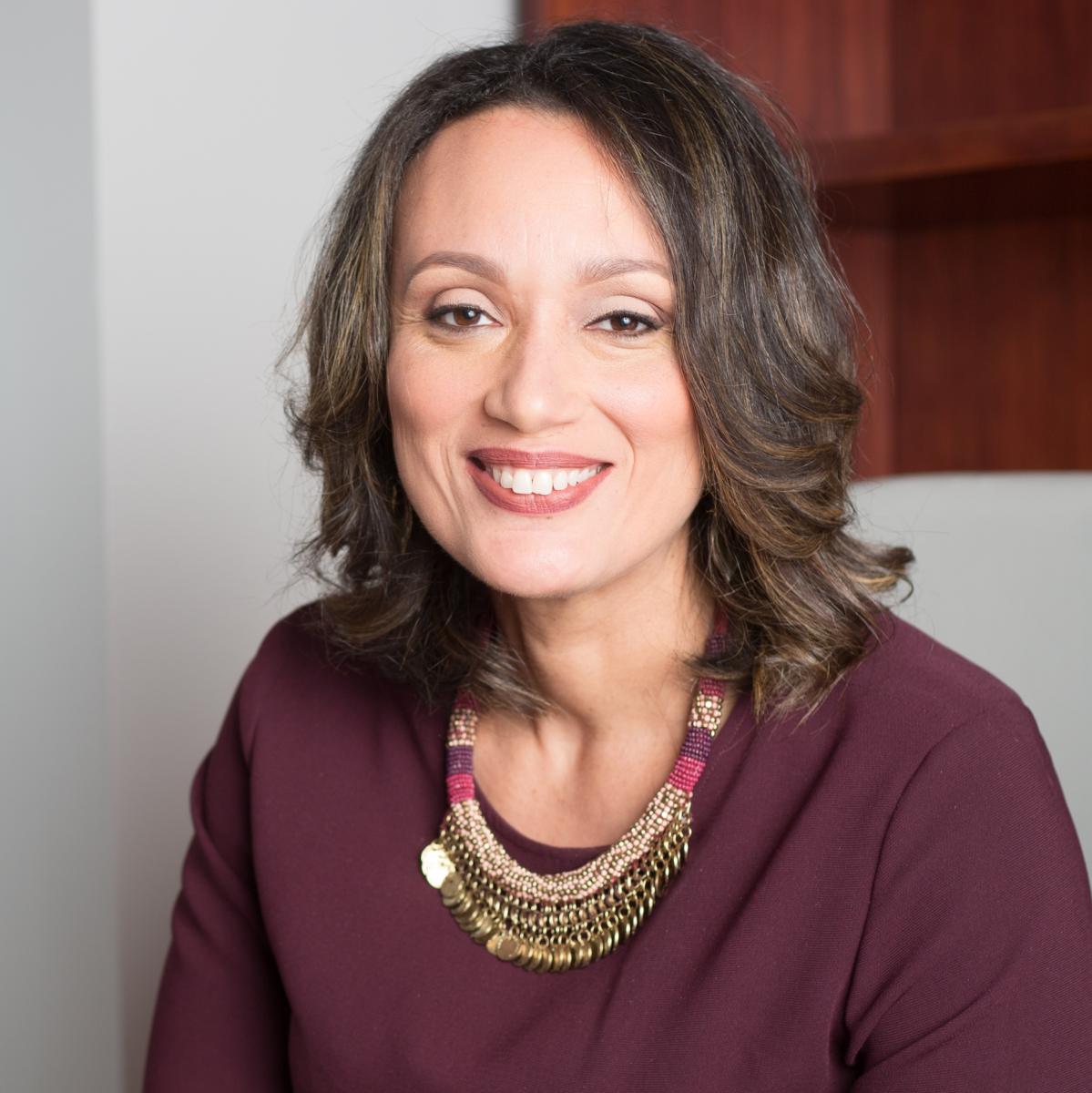 Morning Fireside Chat
Tonya Allen
President & CEO | Skillman Foundation
@allen_tonya | @skillmanfound
As CEO of the Skillman Foundation, Tonya Allen's work centers on pursuing, executing and investing in ideas that improve her hometown of Detroit and increase opportunities for its people, especially children, who live in under-resourced communities.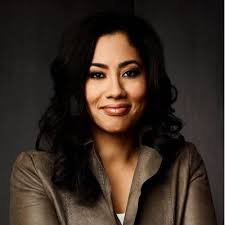 Lunch Keynote
Liz Dozier
Founder & CEO | Chicago Beyond
@LizDozier | @Chicago_Beyond
In 2016, Liz Dozier launched Chicago Beyond, an impact investor that backs the fight for youth equity by fueling ideas, organizations, and people. Since its inception, Chicago Beyond has invested more than $30 million in 14 local nonprofit organizations.
Watch for more details on the 2019 SPARX agenda and *NEW* conference mobile app coming soon!
Registration opens in September.
Sponsorship & advertising opportunities available! Download the 2019 SPARX Conference Sponsorship & Advertisting Opportunities brochure or contact Shira Hodges to learn more.