Events this week
Primary tabs
Secondary tabs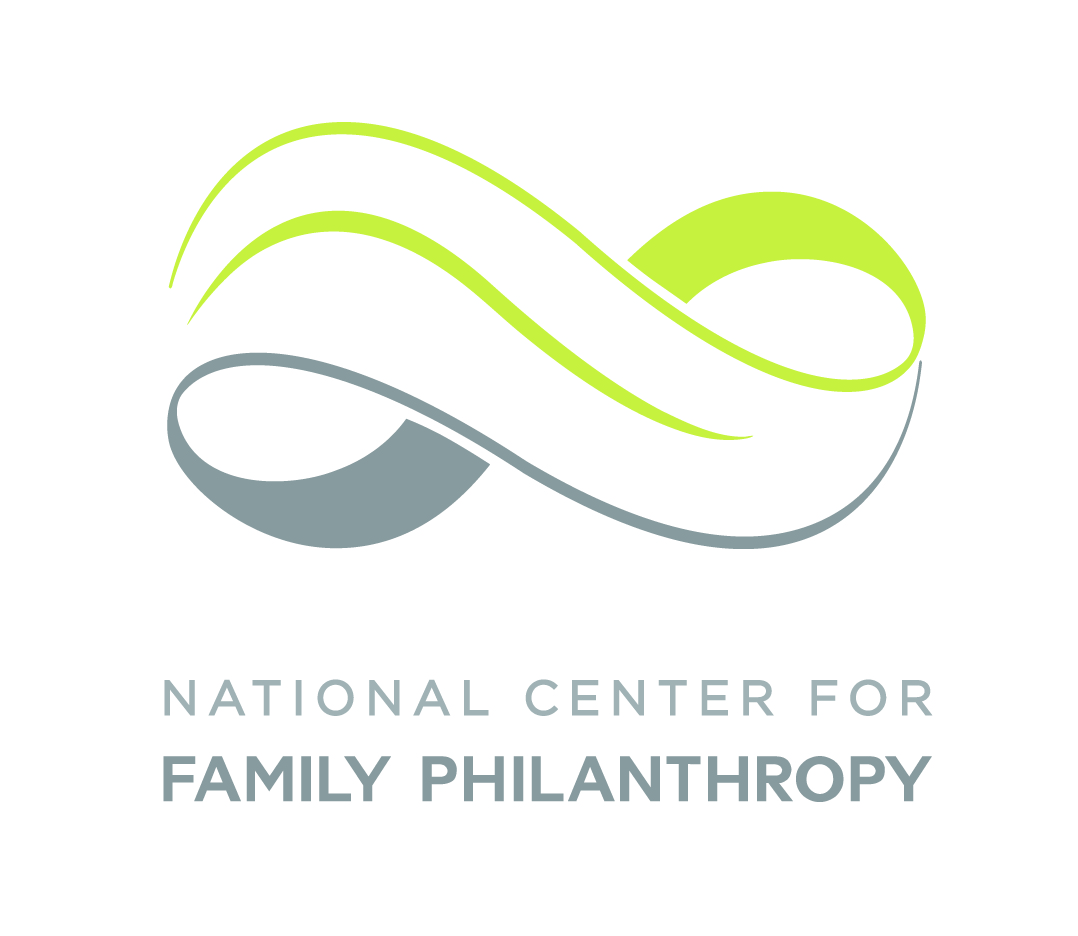 Thursday, February 22, 2018 2:00pm
New information from the Johnson Center plus community foundation examples.
Wednesday, February 21, 2018
This is a funders briefing and discussion on the Office of Homeless Services Strategic Planning and Re-design Effort. Philanthropy Network Greater Philadelphia and Philadelphia's Office of Homeless Services (OHS) invite you to engage in a dialogue about effective strategies to reduce and end homelessness in Philadelphia and the many roles funders can play in addressing this challenge.