Wednesday, March 20, 2019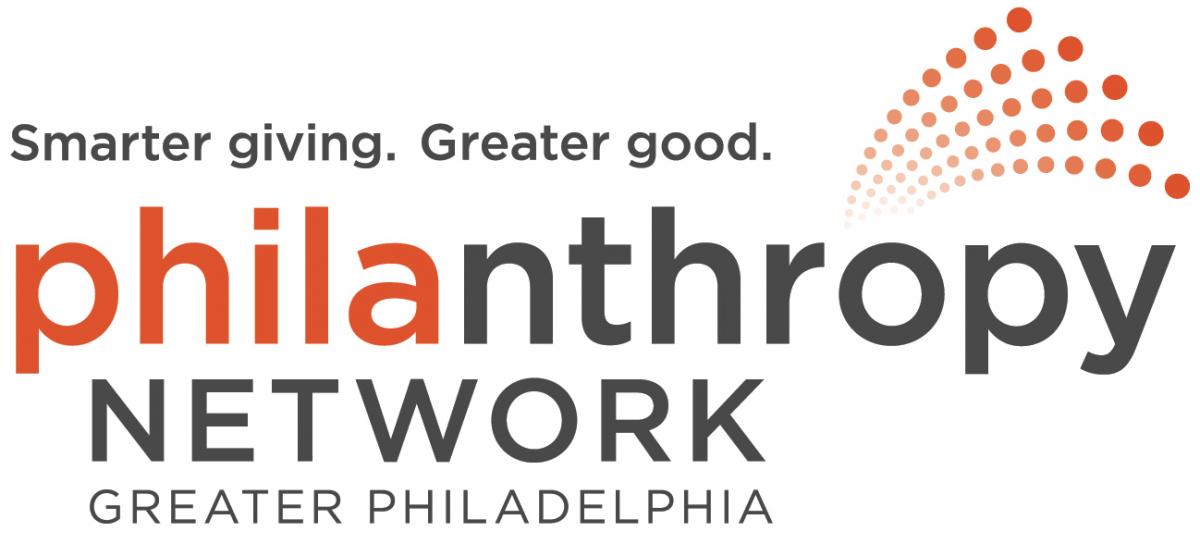 The greatest social issues that we face as a region and a country are amplified in the lives of those who experience structural and systemic inequity. In philanthropy, changing the trajectory of these issues requires self-reflection, self-assessment, and institutional change to embrace a full commitment to equity.
Scattergood Foundation has made a $30,000 leadership grant to support the inaugural Philanthropy Network Greater Philadelphia Equity in Philanthropy Cohort.  The 12-month cohort is designed to foster awareness, reflection, and institutional change among regional funders regarding structural and systemic barriers to equity, particularly as they pertain to race.  Participating funders will build a universal understanding and language for this work and evolve their internal and external philanthropic practice toward a full commitment to equity.
Joe Pyle, president of the Scattergood Foundation, said: "A lot of funders have been talking about doing this work on their own, and we felt strongly that discussions around equity shouldn't happen in isolation. By supporting this cohort model, we can more effectively advance our shared understanding of how philanthropy must change and adapt to build an equitable system, and hold each other accountable for making that change happen."
Leading the Equity Cohort is Daria Torres, managing partner of the Walls Torres Group, who will use the Equity Maturity Model (EqMM) as the central framework for the yearlong foundation equity cohort. With 12 dimensions of practice, EqMM offers an operational and developmental path to institutionalizing an organization's commitment to equity. The model involves assessing current performance, providing clarity on gaps, and identifying opportunities for learning and growth, allowing participating foundations to begin implementing change and measuring results against a baseline organizational assessment.
Participating in the inaugural cohort will be one executive and one board member/trustee from up to 12 foundations. Each participating foundation will also receive six hours of customized consultation, where they will be able to involve staff, board members, and community in the work.
The 12-month program will kick-off in May 2019. The Equity Cohort is a component of Philanthropy Network's comprehensive Equity in Philanthropy initiative, which is made possible with the support of the William Penn Foundation and the Samuel S. Fels Fund and led by the Diversity, Equity and Inclusion (DEI) Committee.
For more information, contact: Sidney Hargro, President, Philanthropy Network Greater Philadelphia, at sidney@philanthropynetwork.org or 215-790-9700 x4.
 
# # #
About The Scattergood Foundation
The Scattergood Foundation believes major disruption is needed to build a stronger, more effective, compassionate, and inclusive health care system - one that improves well-being and quality of life as much as it treats illness and disease. At the Foundation, we THINK, DO, and SUPPORT in order to establish a new paradigm for behavioral health, which values the unique spark and basic dignity in every human. More at https://www.scattergoodfoundation.org/
About Philanthropy Network Greater Philadelphia
Philanthropy Network Greater Philadelphia convenes and connects the funders as catalysts for positive action, innovation, and effective giving in our region, providing a unique forum for learning and collaboration. The Network brings funders together with community partners and leaders to spark solutions that foster a more prosperous, innovative and equitable region.  More at: https://philanthropynetwork.org/.