Effectiveness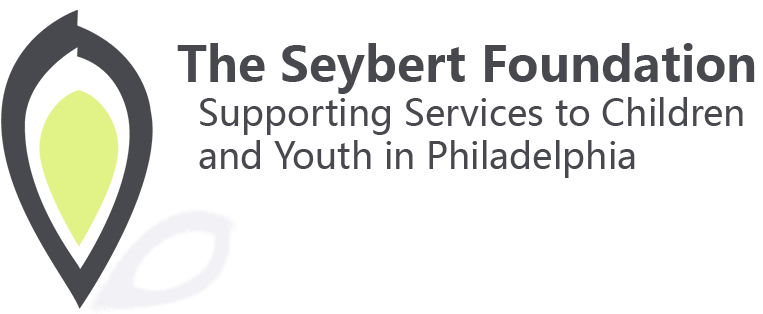 Wednesday, December 16, 2020
As tens of millions of philanthropic dollars were being distributed for emergency COVID-19 response in this region, the William Penn and Lenfest Foundations funded Philanthropy Network and the Center for High Impact Philanthropy to gather and examine data about the relief grantmaking.
Wednesday, November 3, 2021
This session will provide a follow up to our June session, Advancing Equitable and Adequate School Funding in PA. Along with updates on the status of the Pennsylvania school funding lawsuit, speakers will provide guidance on outcomes grantmakers should realistically expect when supporting advocacy and organizing work.