Effectiveness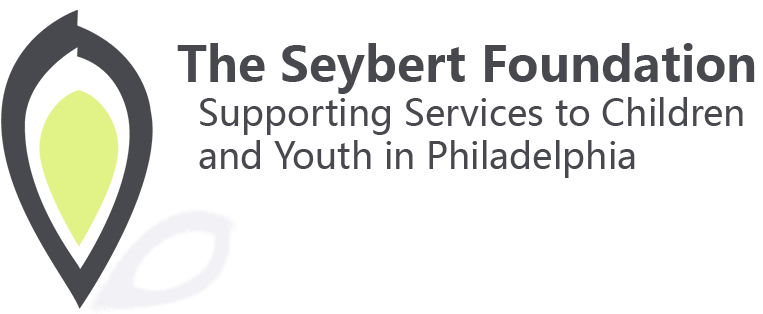 Philanthropy Network Greater Philadelphia
From grant applications to financial due diligence and grants management, grantmakers are looking to change how they work to be more responsive to the needs and financial realities of community-based organizations serving economically and socially disadvantaged communities. This engaging workshop will help grantmakers – even those who have been doing this work for some time – drive impact without exploiting the sweat equity of their grantees; gain a better understanding of what it really cost grantees to deliver on mission ; and reveal how grant funding can unintentionally undermine equity goals. 
Thursday, September 20, 2018
Philanthropy Network Greater Philadelphia and Grantmakers of Western Pennsylvania invite you to join us for this state-wide webinar to discuss how, with better understanding of what it really costs your grantees to deliver on mission, grantmakers can better leverage their resources to support a more just, equitable and sustainable society. This statewide webinar preceeds in-person deeper-dive workshops being held in Philadelphia (10/2) and Pittsburgh (10/3).